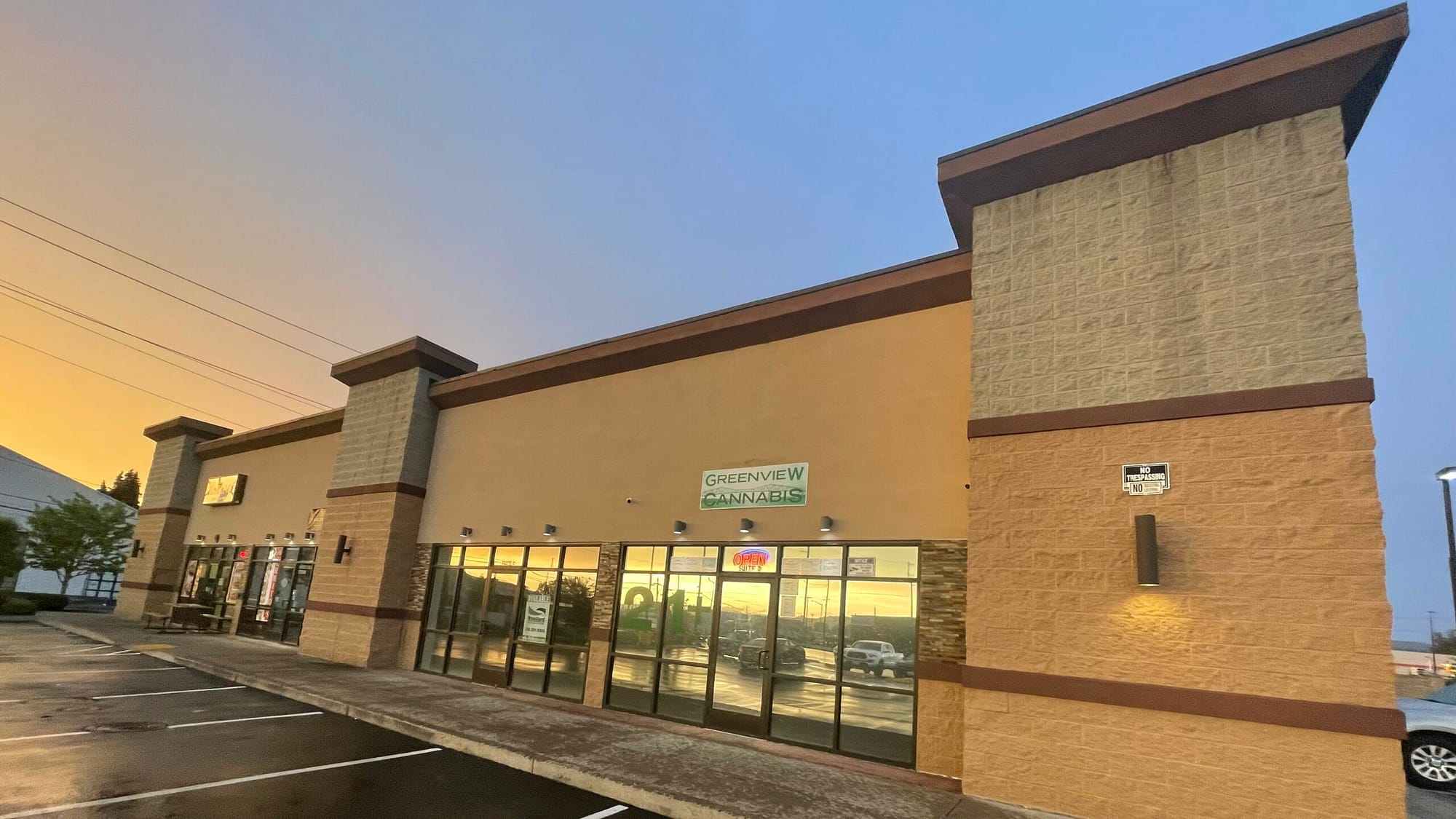 Greenview Cannabis, in the Longview WA area.
Welcome to Greenview Cannabis – your friendly, neighborhood cannabis retailer. We are perfectly located in beautiful Longview, WA. We are excited to be a part of the twin city community, offering residents, visitors and travelers a warm and welcoming atmosphere with knowledgeable and helpful bud-tenders.
Our logo, featuring the iconic Longview suspension bridge, represents our commitment to the local community and our desire to help and connect people through the love of cannabis.
As a licensed, legal cannabis retailer, we are proud to offer the highest, quality products that meet the diverse needs of our customers. We look forward to assisting you in finding the best products to meet your needs.
Licensed, Tested, Legal Cannabis
We are an i502, licensed, retail distributor of legal cannabis products.
Concierge Service for the Cannasseur
Online ordering, fair prices, friendly service, quality products. 4:20pm.
Our staff is fast, friendly, and fun!!
Stop by today and see the difference Greenview has to offer. Bud-tenders are attentive and efficient.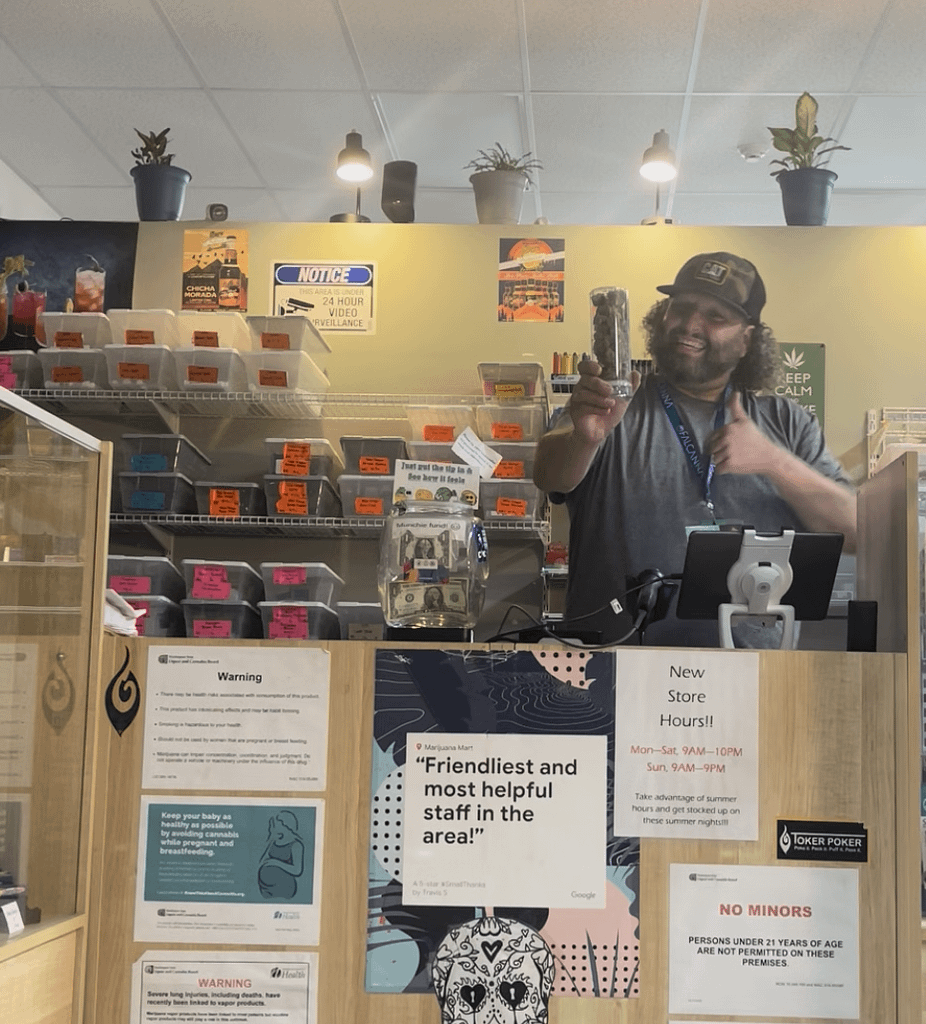 Friendly and Knowledgeable Budtenders
Whether you're a seasoned cannabis user or new to the scene, our knowledgeable staff is here to help guide you through our selection of products and answer any questions you may have. We believe that cannabis has the power to enhance lives and we are passionate about sharing that experience with others.
Visit us today!
So, come visit us today at Greenview Cannabis – your best choice for the best green! Our kind and helpful staff is ready to assist you find that perfect High!